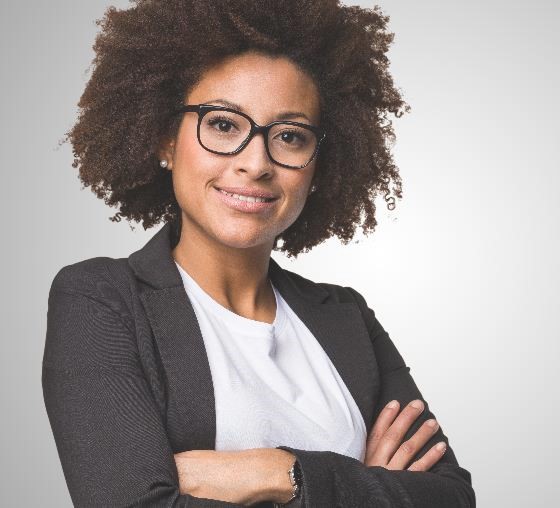 F2 Solutions is a people-first company that recruits and retains great people. We have the unique ability to identify and source the best team to work collaboratively and solve some of the most difficult challenges facing the Government.
Values
Transparency
Flexibility
Positivity
Creativity
Performance
Extraordinary Customer Service
Diversity, Equity, & Inclusion
F2 Solutions is committed to developing a workforce which celebrates diverse backgrounds, perspectives, and viewpoints. We are inclusive, we celebrate multiple approaches and points of view, and we believe diversity drives innovation.